Samsung Galaxy S22 series information leaked ahead of release many times. And it's proving correct details when it comes closer to the launch date. S22 will come with lots of goodies like a great camera, fast processor and more.
Samsung Galaxy S22 Specs and Features:
The most crucial part of the mobile phone is the processor, RAM, display size and storage. Galaxy S22 series will have Snapdragon 898 or Exynos 2200 processor, depending on the country. But both processors seem great when it comes to performance for regular or gaming use. On the top, it will have AMD RDNA 2 GPU to support the high-end gameplay on Galaxy S22 series.
RAM is another important factor for any mobile phone performance. And so Galaxy S22 series will have 8GB or 12GB RAM for the Regular and S22 Plus models. In contrast, S22 Ultra will have 16GB of RAM for better performance in coordination with the processor.
Samsung Galaxy S22 regular model rumoured to have 6.06-inch FHD+ display, which is less than previous S21 model. Similarly, Galaxy S22 Plus will have a 6.55-inch FHD+, and S22 Ultra will have a 6.81-inch QHD+ display. However, all three models will have a 120Hz refresh rate for smoother and better screen resolution.
You may expect the 256GB base storage for Galaxy S22 and S22+ model and 512GB in the S22 Ultra model. You might not see the extended memory slot, so you have to choose the proper storage from the beginning. S22 series will have UFS 3.1 storage that will support faster data transmission and 4K video processing.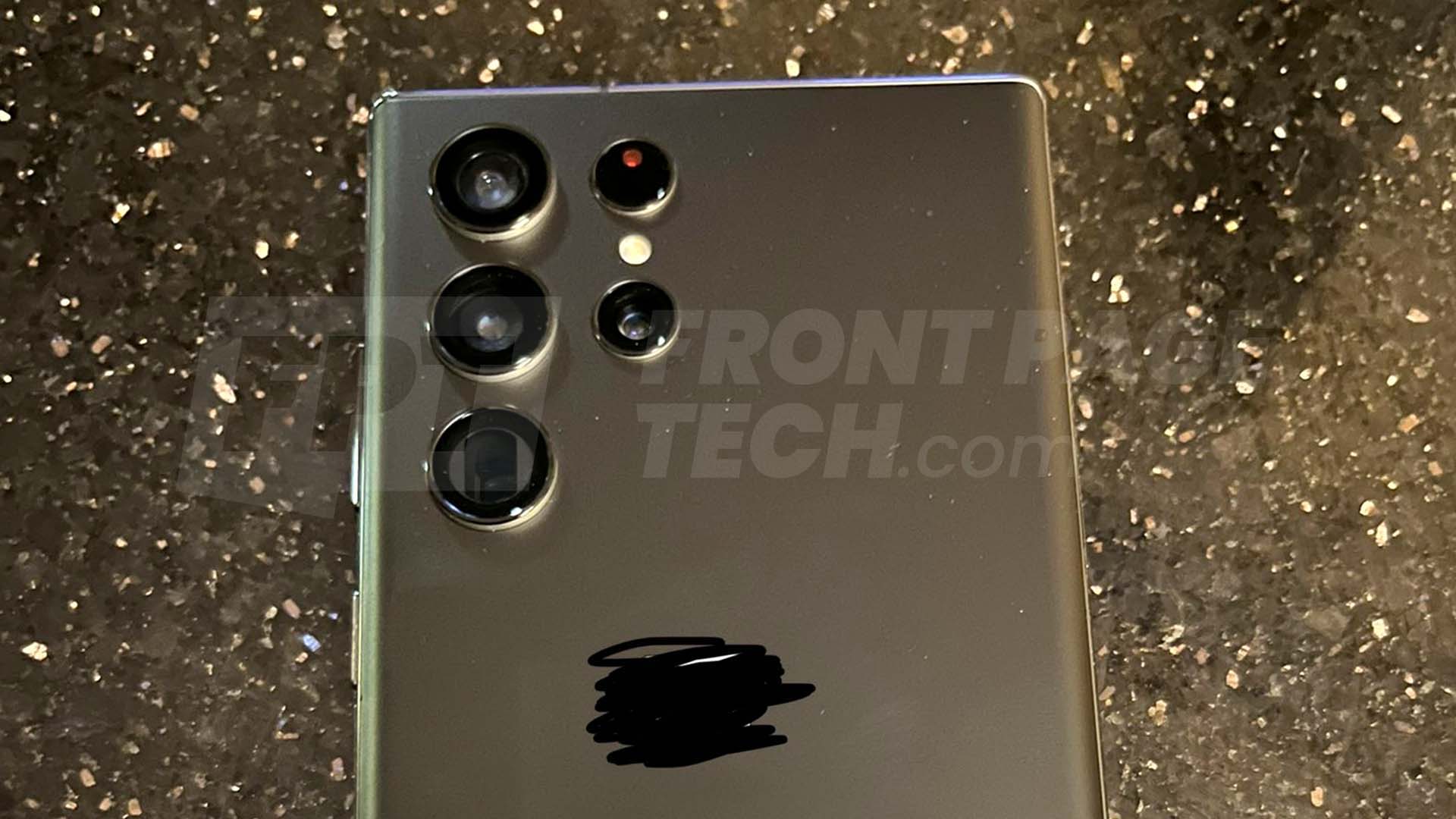 Image Source: Front Page Tech
Samsung Galaxy S22, Plus and Ultra Camera:
Samsung Galaxy S22 and S22 Plus will have a 50MP main, 12MP Ultrawide and 12MP telephoto camera with 3x optical zoom. In comparison, Galaxy S22 Ultra will have a 108MP primary camera along with a 12MP Ultrawide camera. Also, it will have a 10MP telephoto camera with 10x optical zoom and a 10MP telephoto lens with 3x optical zoom.
All Galaxy S22 series models are expected to have a 10-megapixel selfie camera with 4K video recording support. Samsung is also working on a 50-megapixel RGBW sensor to click bright and high-contrast images. All models may support the 8K video recording but have yet to confirm.
S22 Series Battery Capacity and S-Pen Features:
Battery plays a critical role in any mobile device, and so Galaxy S22 battery specs too. As Galaxy S22 series reduces its display size, battery specs also get reduced for budget models. Galaxy S22 will have a 3800mAh battery, and S22 Plus is expected to have a 4000mAh battery. But Galaxy S22 Ultra will have a huge 5000mAh battery to stay connected all day long with high usage in mind.
100%
S22 Ultra,45W,10V/4.5A

— Ice universe (@UniverseIce) September 15, 2021
Along with the high-capacity battery in Galaxy S22 Ultra, it will support 45W fast charging. But S22 and S22+ may have 25W fast charging support. And, of course, all models will support wireless charging. But no clear information is available for reverse wireless charging.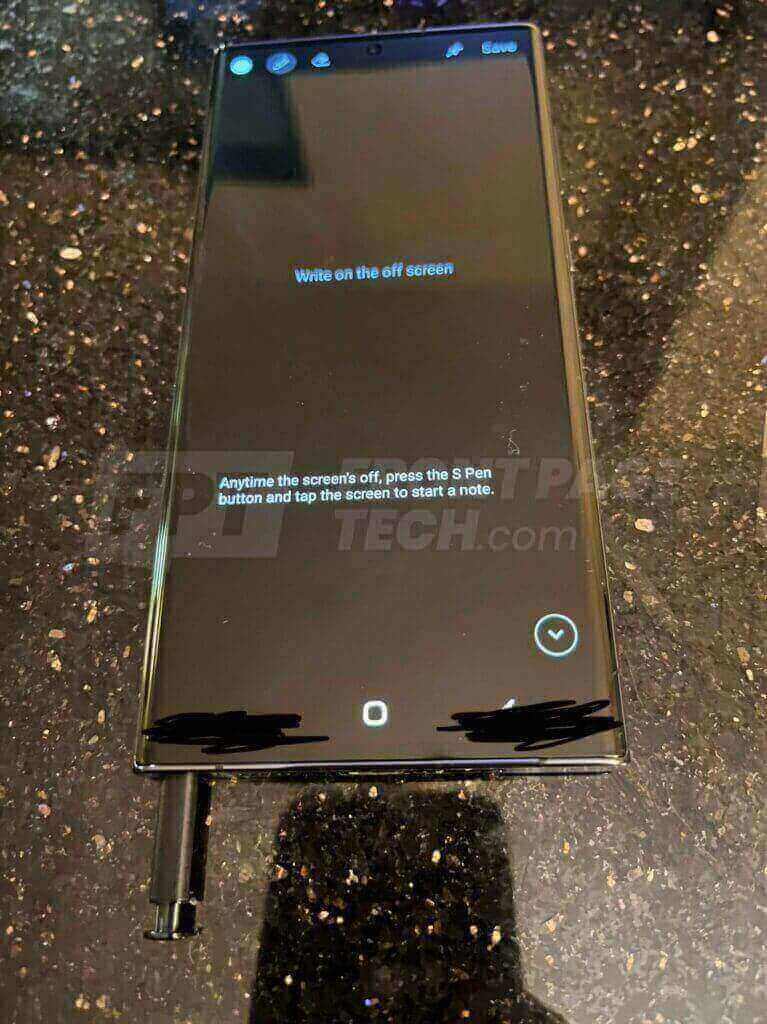 Image Source: Front Page Tech
Samsung Galaxy S22 Ultra may come with S-Pen support like the Note series. So Samsung could stop manufacturing the Galaxy Note series in future. However, you may not see the S-Pen for S22 and S22 Plus models.
Samsung Galaxy S22, S22 Plus and S22 Ultra Price and Release Date:
Samsung Galaxy S22 series is the next flagship phone and is expected to have a similar or little higher price than the S21 series. You may see Galaxy S22 at about AU $1099 (US $799), and S22 Plus would cost AU $1399 (US $999). And Galaxy S22 Ultra will cost about AU $ 1699 (US $1199) as per rumoured information.
If you are eagerly waiting for Samsung Galaxy S22 series, the expected launch time is late January 2022. And you can start pre-ordering from the first week of February 2022 for Galaxy S22 series. You may see other devices like S21 FE along with the Galaxy S22 launch which wasn't happened in Samsung Galaxy Unpacked Event 2021.
Final Thoughts:
Samsung flagship phones are getting better every time, and the S22 series is one of them with many great features. Although, reduced display size and battery seems to the one step backward. But don't worry; Samsung's hardware and software will optimize the battery so it can go all day long.
Galaxy S22 series upgraded camera specs seem an essential factor here due to the current trend. Nevertheless, RAM and processors will handle hyper usage like gaming, especially with AMD GPU. The price seems fine for such an excellent flagship phone, and the release date is not far from hands-on with the upcoming Galaxy S22.