Free broadband for Aussies is the solution to help the citizens during COVID-19 via NBN Co $150 million relief package. The free NBN scheme covers the fixed wired and wireless network and Sky Muster connectivity as well.
What is the free NBN scheme as a part of the $150 million relief package?
The Government announced the NBN scheme on Friday morning to help Australian citizens as a financial relief during the COVID-19. The package will be divided into three categories where each category will receive the benefit of $50 million. Approx. 50 internet providers will take part in an NBN relief package Australia wide.
Who will get the benefit of $150 million NBN relief package?
First 50 million will help families with low household income and has school-age children with no active internet connection. It will help school students to study from home online while schools closed by a hit of Coronavirus. NBN Co is working with the Department of Education and school authorities to make sure that people get the benefit of the scheme who need it most.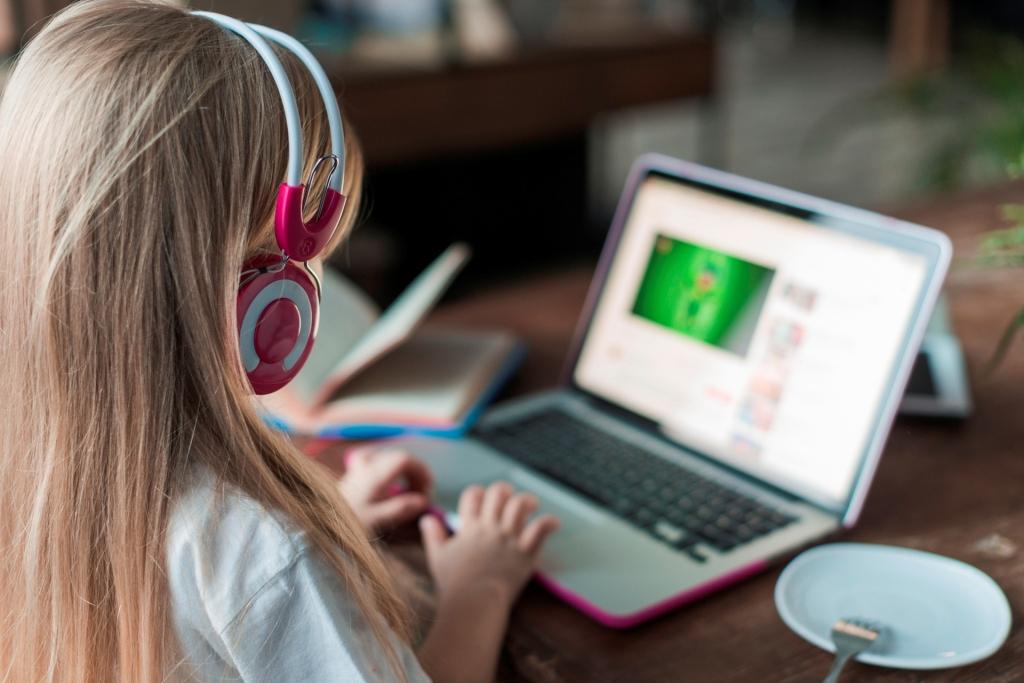 Kids photo created by freepik – www.freepik.com
The second portion of the NBN relief package will be redirected to the small and medium business to stay connected during the pandemic. It will help them to maintain the business and re-establish once COVID-19 epidemic over. This package also supports the essential and emergency services with high priority support to maintain the health divisions.
The third tranche of $50 million is for families with low income and facing financial hardship. This portion also covers the people who lost their jobs due to the Novel Coronavirus pandemic.
Who is offering the free broadband under relief package?
Many internet providers are participating in a program and offering free or low-cost broadband. Superloop Home Broadband is the one started to offering a 25/5 NBN plan for entirely free up to end of the September. They announced to offer 5000 free broadband connections to unconnected low-income households with the help of NBN relief package. The person receiving the Jobseeker payment or family tax benefit A or B, have school-aged children living at the same address, have no active connection and area covered by Superloop are eligible for free NBN broadband scheme.
Superloop said that people would get about 22 Mbps download and 2 Mbps upload as typical evening speeds. Other internet providers may have similar criteria and limitation of free or low-cost NBN service offering. Subscribers will get charged as the standard plan price from October 1st 2020 unless requesting for prior cancellation of service.
You can find more information about Superloop free broadband offer on their website.
Conclusion
Many internet providers are participating in an NBN scheme of $150 million relief package to provide free or low-cost internet service to eligible customers. Currently, scheme ending by the end of the September 2020 but it may extend if required. NBN Co wants to help the people with low household income, small businesses, essential health services and students for education purpose. More providers will announce similar NBN plans under the same scheme. So eligible residential or business customer will get the benefit of $150 million NBN relief package during COVID-19 pandemic.