Apple just set the virtual product launch event for next week which is pretty much of iPhone 13 release date confirmation. You may expect a new iPad, Mac, Apple Watch 7 and most exciting iPhone 13. Some rumours predicted that the next iPhone might have a 12s tag, but Apple will reveal it soon.
Apple iPhone 13 Release Date Event:
Due to the pandemic, Apple set the virtual event for the upcoming iPhone 13, Watch 7 and more. Nevertheless, you will see four models of the new iPhone 13 similar to the previous iPhone 12 models. The new iPhone 13 will have regular, mini, pro and pro max versions.
In the comparison of iPhone 12, iPhone 13 will have a similar size for respective models. But it will have a lot more exciting features and specs for the upcoming iPhone 13. Improved specifications and 5G support will make it worth upgrading.
Apple online product launch event set for 10AM (PDT) on 14 September 2021 or 3AM (AEST) on 15 September 2021 for Australia. You can see all upcoming Apple products on the day and information about preorders of the iPhone 13.
Why is the prediction for iPhone 13 and not the 12s?
The number 13 is considered an unlucky number in many countries, so people predicted that the next iPhone might come as a 12s version. But you may have seen that Apple has iOS 13, so it doesn't seem that it is unlucky for at least Apple.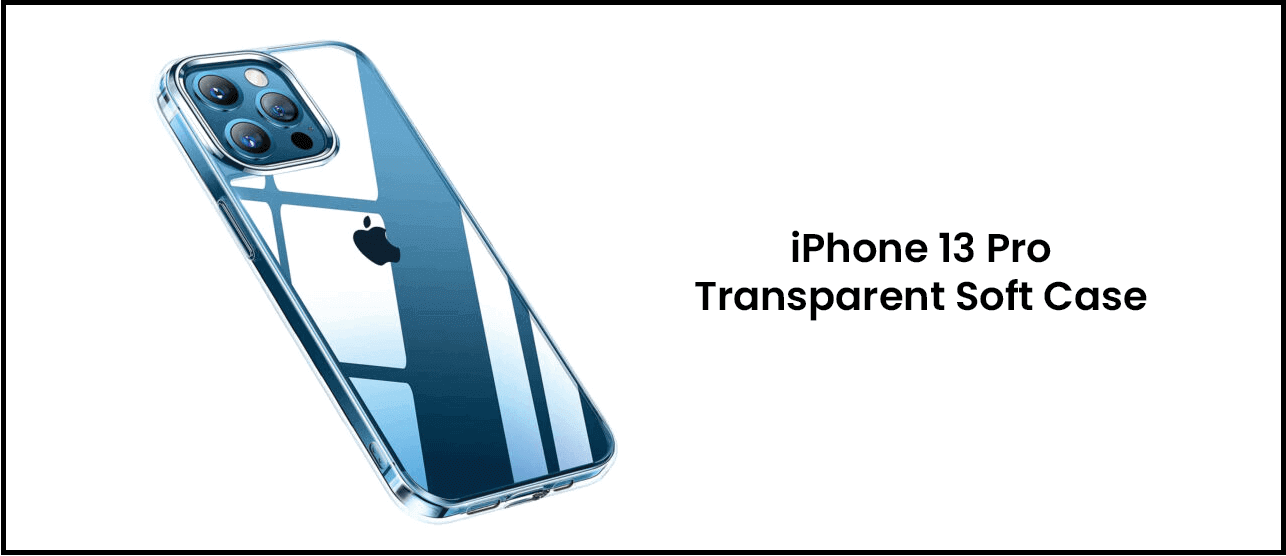 Indeed, many online marketplaces named cases and covers as iPhone 13 and not the 12s. So if people are already selling accessories as iPhone 13 before the official launch, it seems pretty much there. Apart from accessories, many YouTubers showcased dummy models as iPhone 13. All this information is predicting strongly towards the upcoming iPhone 13.
Final Thoughts:
Apple holds the new iPhone launch event every year in September, and the legacy keeps going on. This year you will see many products from Apple, but as always, people are excited about the new iPhone 13.
However, many sources leaked the specs and other details a while ago before the official announcement. The new iPhone 13 may have a 120Hz display and the fastest A15 processor, along with improved camera specs. So let see what Apple is going to surprise everyone with the new iPhone on 14 September.