Great news for gamers! The popular chatting platform amongst the gamers, "Discord", partnered up with Sony for PlayStation integration. Discord is used by over 140 million gamers around the world every month. The platform has built "by the gamers, for the gamers".
Jim Ryan, CEO of Sony, said, "Together, our teams are already hard at work connecting Discord with your social and gaming experience on PlayStation Network. Our goal is to bring the Discord and PlayStation experiences closer together on console and mobile starting early next year, allowing friends, groups, and communities to hang out, have fun, and communicate more easily while playing games together."
Announcing PlayStation's new partnership with Discord: https://t.co/W9C8SR7OXx pic.twitter.com/LV4AhwbuBv

— PlayStation (@PlayStation) May 3, 2021
So what exactly is Discord and how its integration with PlayStation will help gamers?
Well, this might be the question for many if they are not much in gaming. Discord is a messaging app like any other platform with extra features for the gaming community. It has built with the mindset of the online gaming community, which likes to voice chat while playing a game.
The primarily targeted users are online gamers who are using Discord mainly on PC and mobile. It is very popular amongst Fortnite and Minecraft gamers community. It's fun while you voice chatting with your online gaming friends during the gameplay. You can join and talk on a voice channel without calling your friends is one of the best features.
The Discord app has functionality such as text messaging, voice & video chat, and shares the screen with other users. You can also create a public or private channel to share your ideas with other community members. It's a low-latency platform, and that is the main reason for popularity amongst gamers.
Sony has recently released an update for PlayStation 5 external storage support and many other features.
Cross-Platform gaming coming to life with Discord PlayStation integration:
Discord is already available on Microsoft's Xbox Series X, Series S and Xbox One. So it could be the reason that Sony wants to integrate Discord into the PlayStation network. Sony has taken an important step to please PlayStation users and invested in Discord to take it further. Once Sony integrates Discord with PlayStation, gamers will enjoy the cross-platform chat features.  The integration will expand the community by sharing Discord channels with other platforms.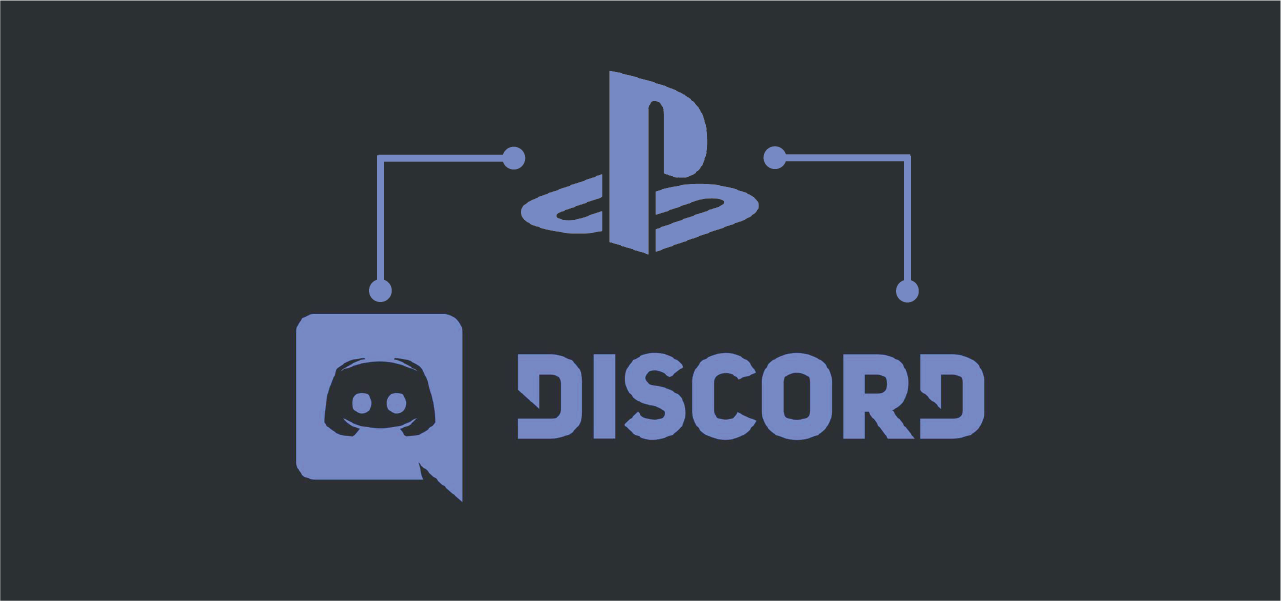 "To bring these experiences to life for our players, Sony Interactive Entertainment has made a minority investment as part of Discord's Series H round. From our very first conversation with co-founders Jason Citron and Stan Vishnevskiy, I was inspired by their lifelong love for gaming and our teams' shared passion to help bring friends and communities together in new ways. Empowering players to create communities and enjoy shared gaming experiences is at the heart of what we do, so we are beyond excited to start this journey with one of the world's most popular communication services."
Sony in the past ignored such a great functionality, but they realised now that it is a much-needed feature. PlayStation gamers community was looking for such integration for a while. Once this integration comes to life, cross-platform gamers will love it.
Final Thoughts:
Discord founded in 2015, and since it's serving the gamers community on various platforms. Sony PlayStation integration will take it to the next level with cross-platform gaming chats. After all, low-latency voice chat is as essential as a low-latency gaming network as both play a significant role in online gaming.
Indeed, Sony investment in Discord is a sign that Sony is taking the PlayStation gaming community seriously. Also, Discord wants to add more features and please the gamers community. The founders of Discord are one of them, so they know how important it is to have such a medium for online gamers.
The integration of PlayStation and Discord will take place by early 2022. We know that many PlayStation users are excited about this news, and so we are! It's not that far, and we are hoping that Discord will add some more features before integrating with the PlayStation network.