Recently, India banned the popular Chinese mobile app TikTok and other countries talking over the TikTok ban too. Now, the USA, Britain and Australia thinking over the ban of popular video-based social media app over the security concerns.
India announced the ban for 59 Chinese mobile apps, including popular TikTok a few days back. India faced clashes at the Galwan Valley India-China border in June. And so the Government of India has decided to ban 59 Chinese apps over the national security risk and privacy violation.
What are the concerns that lead to TikTok ban?
There are few valid points Indian, USA, Australia, and other government has to place the TikTok ban, and the main point is a privacy violation. Because TikTok owned by "ByteDance Ltd." founded by Zhang Yiming in 2012 and has headquartered in Beijing, China.
TikTok is a video-based social media platform which has various permissions that can access your data from mobile devices. This popular app is asking for permission to use the Microphone, Camera, Location, Contacts and other similar data that is very valuable. TikTok is a Chinese app and has servers around the world for better and uninterrupted performance. TikTok confirmed about storing personal data in Singapore and US servers at TikTok's privacy policy statement. They also mentioned about collecting profile information, age, phone numbers, payment details and other social network profiles data from your contacts.
The TikTok app can access lots of data with your permission. Sometimes users don't realise at initial setup when they are allowing the data access permission and open the door for privacy breach unknowingly. These are the major concerns that make some countries to think over the information shared by local users. Sharing such information over the internet can put national cyber security at risk.
What about other social media apps that have similar access to user data?
Well, Facebook, Twitter, Google and other big giants are having similar access to user data. These are the USA based tech companies and storing the data to the US or local region. While back, Europe introduced the GDPR, which helped them to store data locally and manage it as per government guideline.
What happening around the world nowadays make government authorities to think that it could be an issue if China gets private information. This information may have some government official's data too and can cause harm to the nation if someone misuses it.  Currently, China heavily engaged India, USA and Australia for various reason and threatened to destroy the economy of engaged countries. And so some countries decided to ban Chinese apps and products to protect their economy and national data assets.
Mr Kevin Mayer, CEO of TikTok, wrote a letter to the Indian government. He wrote, "I can confirm that the Chinese government has never made a request to us for the TikTok data of Indian users". He also wrote, "If we do ever receive such a request in the future, we would not comply."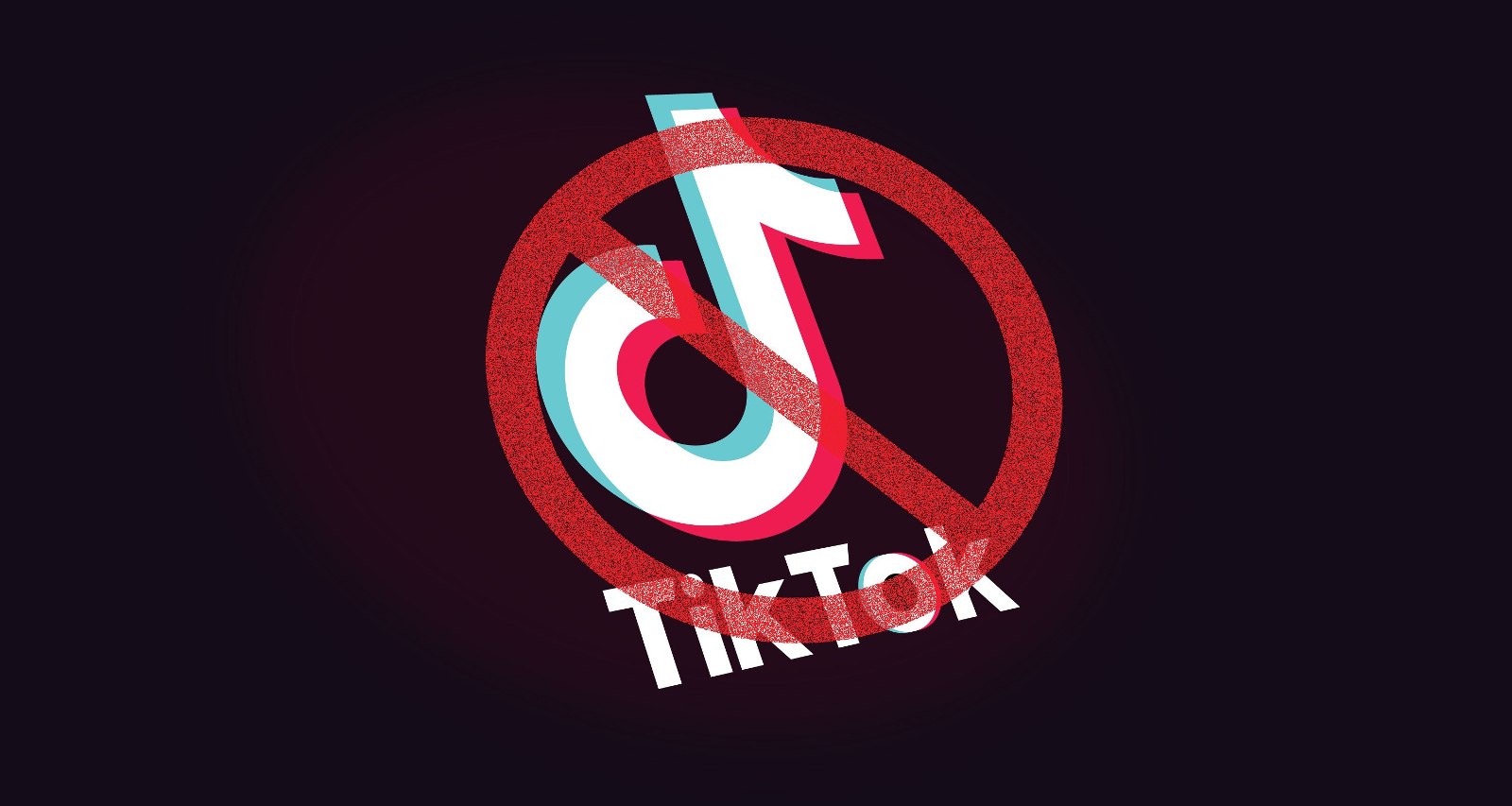 Is Australia going to ban TikTok?
Australia and USA both thinking over the ban of TikTok for the same security reason. Mike Pompeo, Secretary of State, was asked: "if you would ban Chinese apps?".  And he replied, "I don't want to get out in front of the president, but it's something we're looking at". The statement clearly describes that the USA is thinking over the TikTok ban as well.
Mr Mayer confirmed that TikTok data being stored at the Singapore server, including users from Australia and India. But nobody wants to put national data at risk when Chinese Communist Party alleged for taking over the tech for surveillance. Huawei was the recent example when the USA detected the security risk and many countries rejected their devices to build advance 5G cellular network. The cyber threat was one of the reasons behind the Huawei ban that used by the US military as well.
Australia might ban TikTok soon as it allegedly to have Chinese government influence. Australia may also advise other popular tech giants to revise their data policies. Also, they may ask to store data on a local server and not to share without local government permission.
9 News report on TikTok ban in Australia:
Australian government urged Australian to uninstall the app as they found some national security concerns with TikTok reportedly at 9 News. But Mr Lee Hunter, an Australian TikTok GM, said "TikTok will not share any user information with any foreign government including the Chinese government. Putting our user's safety and their privacy first is something we focus on every day".
Conclusion:
TikTok is one of the popular social media app downloaded and used by Gen Z like Facebook, Instagram and Twitter. And TikTok is handling data like any other social media platform around the world. But due to the current situation between China and India, the USA, Australia, nobody wants to risk national security. So many countries think over the TikTok ban along with India.
The local governments are asking big tech companies to make changes in their data retention and handling policies as well. They also advised complying with local data and privacy policies as well as storing the data in local regions.