Xbox is going digital for Summer Game Fest where other trade shows like E3 and Gamescom cancelled due to the COVID-19 pandemic. Microsoft wants to avail the 60+ Xbox One games to try before it comes out for free. They are planning to go on a digital platform where gamers can download loads of unreleased games.
How can you download the Xbox One Summer Game Fest demos?
Xbox will show it on your dashboard as individual Game Fest Demo tile. Microsoft reveals it during Summer Game Fest Demo Event between July 21 to July 27 on Xbox One. These demo games are available for one week only so make sure that you try during the Fest week. Once the Summer Game Fest is over, all demos will be removed, but some might be re-published on demo channels later.
What to expect from the unreleased demo games?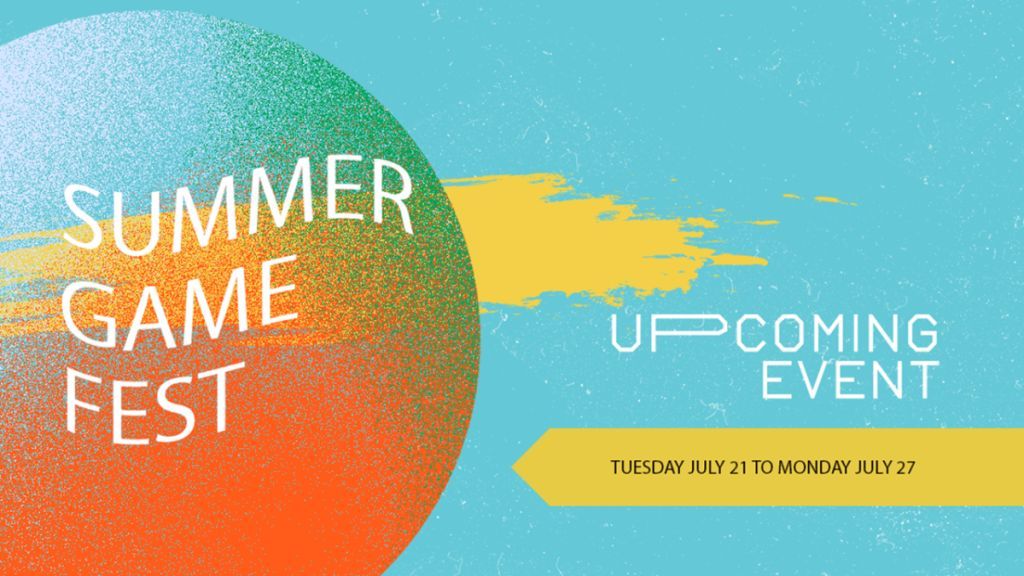 Image credit: Xbox
Usually, games getting released after completion for demos or if almost completed to showcase the final version of the game. But these games are not quite ready yet so some of them won't be out within the near future. The purpose of this Game Fest is to make it available for test and get some feedback. The developers of the games would love to hear from you on various communication channels and their website portal. If you have any useful feedback or criticism, they would like to listen to it too.
What Xbox One games available during the Summer Game Fest?
Xbox aiming for 75 to 100 games will be available during the Summer Game Fest. They have many popular game development companies showcasing their upcoming games for the Fest. The games like Cris Tales, Destroy All Humans, Haven, Hellpoint, Skatebird, The Vale: Shadow of the Crown, Raji: An Ancient Epic, Welcome to Elk, and some other game demos will be available to download.
Microsoft has planning to showcase Xbox Series X games separately this month. But Summer Game Fest is sound the excellent opportunity to try some unreleased games for Xbox One console.
Conclusion:
The Summer Game Fest is the exiting event for game lovers and providing the opportunity to try some games for free. They also like to get the feedback on upcoming games so they can polish it and release the final version in future as per user expectations. Some of the games expected to available in the market by the end of this year as Xbox Series X and PlayStation 5 scheduled to release in holiday 2020.