Samsung Galaxy S30 expected to release in early 2021. There are some exciting features and specs rumoured to have in an upcoming flagship phone by Samsung.
Rumoured features at a glance:
Camera: 150MP
Processor: Snapdragon 875 or Exynos 1000
Price: AUD $1499 / USD $999
Release Date: February 2021
Samsung is working on the upcoming Galaxy S30 after the success of flagship phone Galaxy S20. The phone rumoured to have lots of upgraded specifications for the camera, CPU, GPU and other hardware.
Samsung Galaxy S30 Camera Specs:
According to rumours, Samsung is working towards the 150MP camera for new upcoming phone Galaxy S30 in February 2021. The camera can combine the nine pixels into one, so you need a lot of lights to take a 16MP snap. The phone rumoured to have 64MP telephoto, 16MP ultra-wide lens and 12MP macro snapper according to the other sources. It will have a total of 5 camera sensors and will be featured in the Samsung Galaxy S30 Ultra model.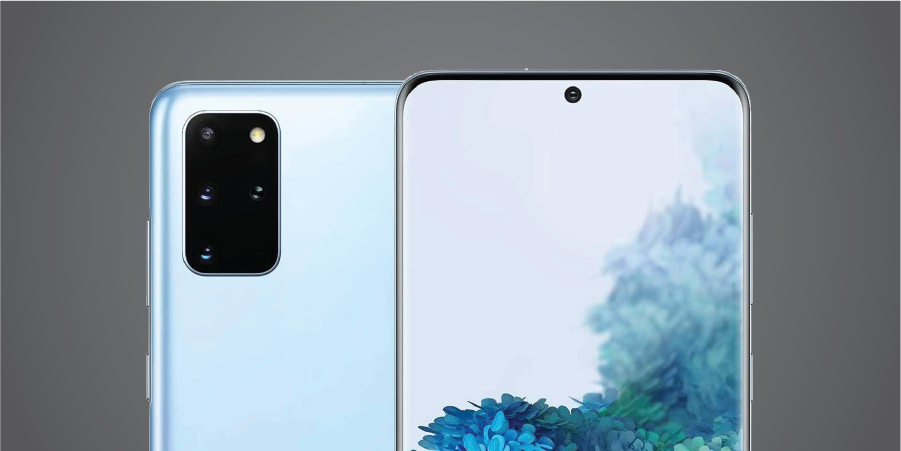 Samsung is testing the Optical Image Stabilization (OIS) in two different cameras combination. And both will have a telephoto snappers. One of those tests includes the selfie camera, and another is for ultra-wide lens camera. It is also rumoured to have a Time-of-Flight (ToF) sensor for detecting depth.
Galaxy S30 Processor, CPU and GPU:
Samsung Galaxy S30 may have the Exynos 1000 processor according to the rumours. It will be three times faster than the current Snapdragon 865 processor in Galaxy S20.
As per benchmark result, Snapdragon 865 processor with Adreno 650 GPU managed 20fps. On another side, Exynos 1000's GPU managed 58fps at the same benchmark test.
Samsung Galaxy S30 Price and Release Date:
Galaxy S30 predicted to have a price tag of approx. AUD $1499 and in USA approx. USD $999. But people expecting to have a better price tag for upcoming Galaxy S30.
Galaxy S30 launch date hasn't finalised yet but expected in early 2021. Possibly, it will be in or around February 2021.
Conclusion:
An upcoming Samsung Galaxy S30 seems a better choice for a selfie or photo lovers. It is expected to have a 150 megapixels camera and five different sensors.  This feature of the camera is useful for better photography in a low light location. Galaxy S30 may have Exynos 1000 or Snapdragon 875 processor. And both processors are suitable for better gaming or graphics performance. But Samsung fans expecting to have a better price tag for an upcoming galaxy phone. Fans are also expecting the phone to hit by February 2021.
There are lots of new phones and technology arriving every day. But the important thing is "what's the best as per current trend"? Do you think that new upcoming Galaxy S30 will have features that overcome the upcoming Apple iPhone 12?