Recently, Gwynne Shotwell, SpaceX president said, Starlink could go global by September 2021. Their ultimate goal is to provide satellite internet service to unreachable or underserved areas. The company is already running a beta service successfully in 11 countries around the world.
What difference will it make when Starlink goes global?
"We've successfully deployed 1,800 or so satellites, and once all those satellites reach their operational orbit, we will have continuous global coverage, so that should be like September timeframe", Gwynne Shotwell said to Macquarie Group. But she added that they have to get approvals from every country to run the telecom services.
SpaceX goal is to launch 42,000 low-earth-orbit satellites to provide high-speed and stable internet globally by 2027. Currently, Starlink has about 100,000 active services and over 500,000 pre-orders. The highest speed recorded about 210Mbps with the current beta service. However, Starlink advertising download speed between 50Mbps to 150Mbps with a 20ms to 40ms ping ratio. Also, up to 40Mbps upload speed that matters for businesses and gamers.
Some other services like "Sky Muster" are available in Australia for rural areas or areas where NBN is not available. So, Starlink high-speed internet makes a difference in those areas where internet speed is limited. As per the report, some areas can only get about 3Mbps internet speed which sounds like a dial-up connection. So if you are living in those areas, Starlink minimum 50Mbps speed is worth it for rural users. Of course, it cost a little more than your current provider but the speed difference is huge for that price tag.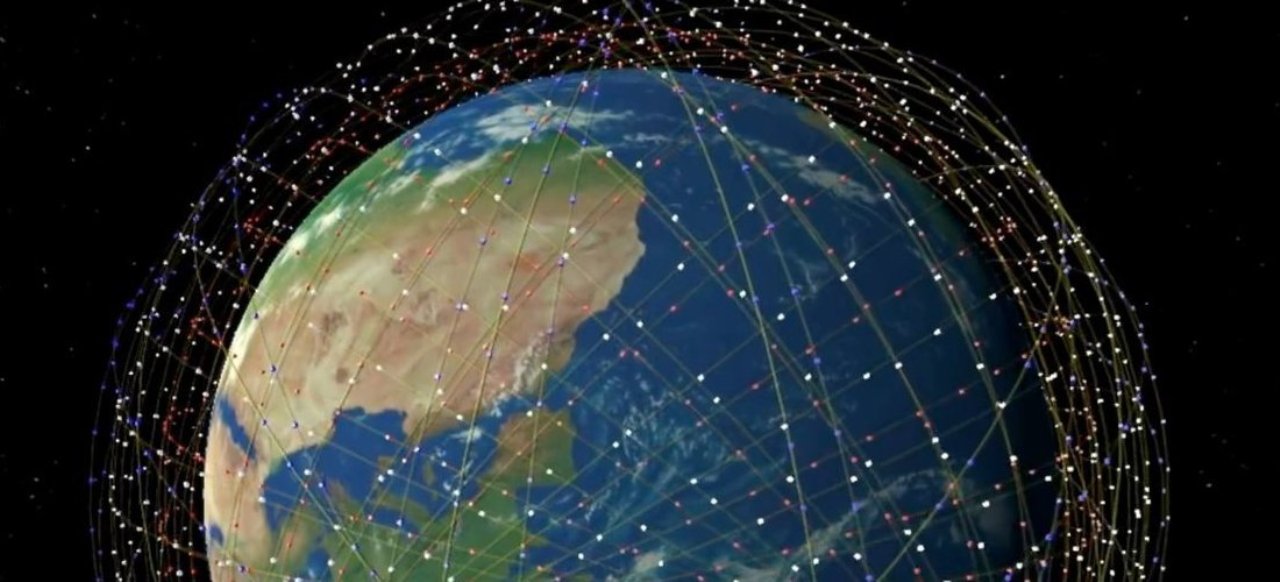 Starlink costs $139 a month for unlimited internet service and $709 plus $100 shipping for hardware. But Starlink aims to provide about 300Mbps download speed later this year which sounds like a lot more than half of NBN users.
What is NBN planning to provide a comparative speed of Starlink to Australians?
NBN announced last year to upgrade FTTN to FTTP over 100,000 premises by mid-2021. Further on, NBN announced a 900,000 premises FTTP upgrade, which going to finish by 2023. The whole FTTP upgrade project is worth $4.5 billion.
Once the FTTN to FTTP upgrade finishes, the user will achieve an Ultra Fast speed of up to 1Gbps. NBN is expecting to upgrade about 8 million premises by 2023, making them eligible to get the highest wholesale speed tier plans.  Customer will be able to check if they are qualified to get high-speed internet by November 2021 on NBN "Check your address" page. Similarly, FTTC customers can ask for a full-fibre upgrade once NBN make it available for Fibre to the Curb users.
Final Thoughts:
NBN is working on their dropped plan by the previous government of providing Fibre to the Premise connection in Australia. COVID-19 changed everything in the technology world, including high-speed internet requirements due to "working from home" became a new normal. Everything went online, like businesses, schooling and work. And meeting this demand is not possible on the current NBN infrastructure, so FTTP upgrade is much-needed technology changes.
But Elon Musk's Starlink has a whole different point of view. Starlink want to provide high-speed internet globally to rural areas and where service is not available at all. With the current beta service, they have seen that Starlink can meet the consumer's demand. And so, they are going global soon for low latency satellite internet service. It may not just change the way to access the internet in rural areas but became a favourite in urban areas as well.