An iPhone 12 rumoured to have some great specs such as triple-lens camera just before few days and now leaks revealing the iPhone 13 Camera specs.
Recently, Fudge (@choco_bit) tweeted about an iPhone 13 camera specs that took some attention from iPhone lovers. The new iPhone 13 will have a four camera lenses and Li-Dar 4.0 sensor. The full revealed camera specs are as below as per Fudge tweet.
64MP wide-angle camera with 1x optical and 6x digital zoom
40MP telephoto camera with 3x – 5x optical and 15x-20x digital zoom
64MP anamorphic lens (2.1:1)
40MP optical reverse zoom camera with 0.25x min zoom ultra-wide lens
Li-DAR 4.0 sensor
The *alleged* plans For D6x (13 series) cameras

•Wide 1x optical zoom (6x digital zoom) 64mp
•Telephoto 3x-5x optical zoom (15-20x digital zoom) 40mp
•64mp anamorphic lens (2.1:1)
•0.25x min ultra wide (optical reverse zoom) 40mp
•Li-Dar 4.0

Huuuuugggeeeee amount of 🧂

— Fudge (@choco_bit) May 27, 2020
Apple iPhone 13 Camera Specs
The camera specs mentioned in the tweet has a note to take it with "Huuuuugggeeeee amount of salt" so it may change at the final design. Fudge also shared a line drawing of phone camera layout where it displays a quad-camera with Li-Dar sensor at the bottom.
Apple iPhone 12 rumoured to have a triple camera with 64MP and time-of-flight 3D sensor, but this new iPhone seems a better deal. Apple iPhone 13 will have dual 64MP camera lens as well as 40MP camera. And it will come out with new Li-Dar 4.0 sensor that will get you a better shot.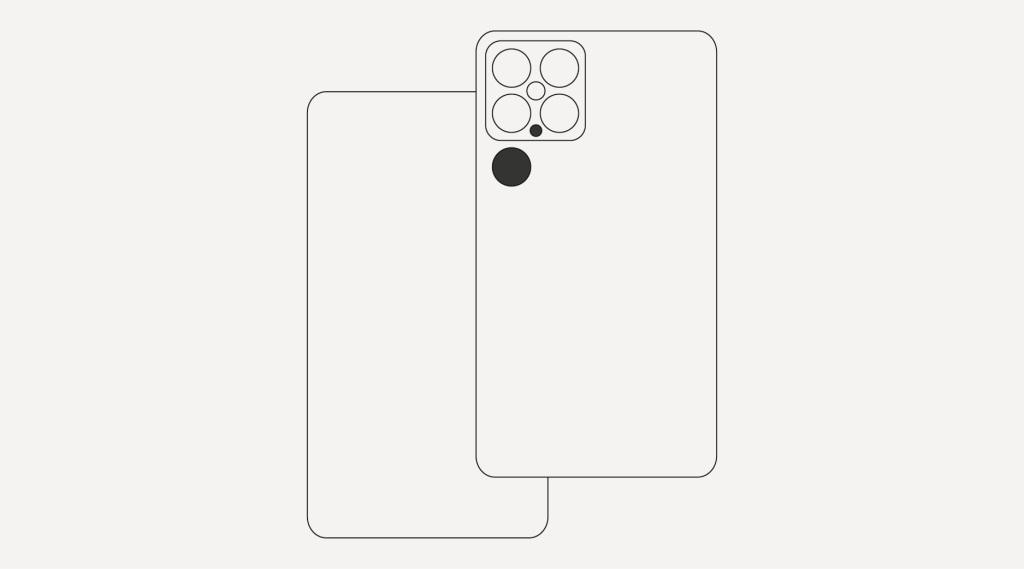 Apple iPhone 13 Release Date
Apple iPhone 13 release date is not confirmed yet but predicted to it by late 2021. This new iPhone is expected to give a tough competition to the upcoming Galaxy S30 by Samsung in terms of camera specs.
Conclusion
In short, the upcoming Apple iPhone 13 will have great camera specs for better photos and video shoots. It will make users happy over the other flagship phones available in the market by other phone manufacturers.
While you have a lot of choices for phones that give their best to you, still the iPhone 11 camera is excellent for daily photo or videography.  You can get the latest iPhone 11 deals at Amazon to buy one of the best camera phone available in the market.