The government announced the new $4.5 billion NBN upgrade plan to finish it by 2023. After National Broadband Network upgrades, millions of Australian households will be served with high-speed internet plans.
Government authorities said, "Based on research, that 98 per cent of Australians would be happy with 50 megabits per second until 2026″. But demand and usage pattern has changed in Australia in the last 2 years. Another significant change is working from the home environment due to the COVID-19 pandemic. So everyone needs high-speed internet nowadays.
How will NBN upgrade affect the internet in Australia?
The NBN set to provide an average internet speed of 25Mbps in Australia as per last NBN roll-out. The roll-out did cost $52 Billion to Australians for mixed technologies like FTTN, FTTP, FTTC and HFC. Use of multiple technologies able to provide the average internet speed of 25Mbps, but it is not sufficient due to the increased usage of data. And so, the government wants to upgrade the NBN to provide up to 1Gbps internet plans.
Currently, many companies like Telstra, Optus, iiNet, Aussie Broadband and many others offering the 1Gbps plan only for FTTP and HFC connected customers. But after NBN upgrade, millions of households get connected with Fibre to the Premises technology and able to bring high-speed internet plans. This upgrade aims to provide 75% Australians with up to 1Gbps internet plan. At this stage, only 18% of customers getting the benefit of high-speed internet plans.
The new NBN upgrade will replace Fibre to the Node or Fibre to the Curb technologies with Fibre to the Premises. NBN will spread Fibre cables across the streets to extend the FTTN and FTTC network, so high-speed internet users get constant speed.
Will NBN upgrade cost me more?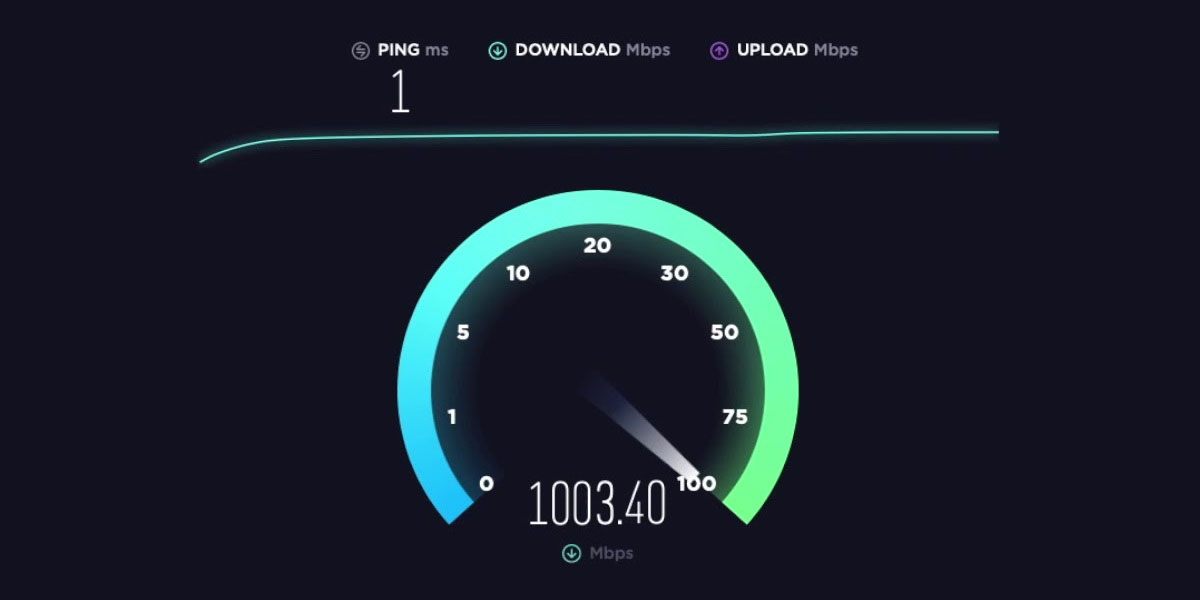 The answer for the higher cost is yes and no both. It won't cost you more to connect with new high-speed internet plans from any provider. But you have to upgrade your internet plan with one of the high-speed data plans. Currently, multiple broadband providers charging $129 for 250Mbps plan and $149 for 1Gbps plan. You can compare some high-speed internet plan at WhistleOut and choose one from your preferred provider.
Do I need high-speed internet plan?
Well, it depends on a user by user. If your usage is normal like surfing, watching some videos on YouTube or Netflix and Online Studies, it will be sufficient to have regular NBN plans up to 100Mbps. But if you are a gamer, running a business from home due to COVID-19 or IT Professional, it is worth to upgrade for one of the high-speed internet plans.
There are many high download speed internet plans but check for the high upload speed plans if you are playing online games on gaming consoles like Xbox or PlayStation. And of course, fibre connection is not only able to provide high download or upload speed but low latency as well which is a critical part of the online gaming.
Conclusion:
The NBN designed initially to provide Fibre to the Premises/Home or Fiber to the Building to meet the high-speed internet requirements. But the change in ruling government changed the original plan and decided to provide FTTN, FTTC and HFC connections instead of FTTP or FTTH. Now they are thinking over the original concept, which may affect the positive side in the communication world.
The NBN upgrade will finish by 2023 and Australians will be able to get high-speed internet plans once roll-out scheduled. High-speed internet is the demand of the current era, and it is worth to upgrade with up to 1Gbps plan as per your requirements. These data or latency critical plans will make Gamers or IT professionals happy. An upgrade of communication infrastructure is the key to success for any country in the 21st century. And high-speed internet is the requirement for the current trend of online education, business and entertainment.